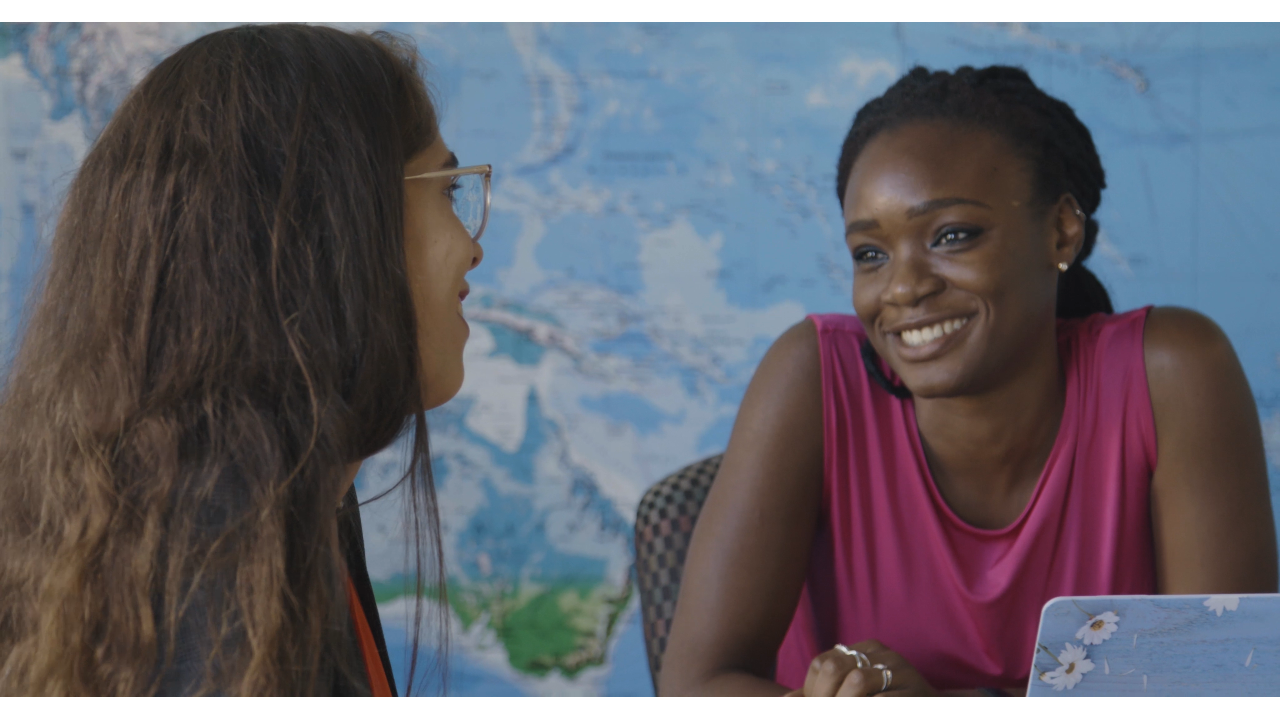 The UBC School of Public Policy and Global Affairs (SPPGA) integrates world-class scholarship, teaching, research, and policy engagement to contribute towards positive change.
Our approach equips policy leaders with the diverse perspectives, skills, and knowledge needed to contribute towards solutions to complex local and global issues.
groups
26 SPPGA faculty conducting research & policy engagement in 30+ countries
public
UBC ranks as the #7 university in the world for climate action
school
UBC ranks as the #40 university in the world
Faculty News & Publications
Our faculty are at the forefront of global policy issues like the Canada-China relationship, Indigenous rights, and sustainable fisheries. See their publications and expert commentary in local and global media.
Read faculty news & publications arrow_right_alt