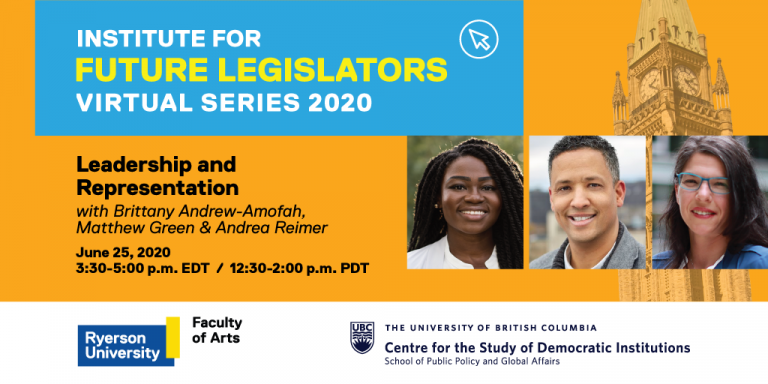 Engaging constituents is one of the most important roles that legislators hold. A vibrant democracy includes the voices of all of its members and effective leaders are able to understand and advocate for the diverse needs of their constituents, especially for those that are marginalized.
Join Matthew Green, Member of Parliament, and Andrea Reimer, former Vancouver City Councillor, as they share their insights and experience on how to bring diverse voices to the table, build coalitions, and advocate for local needs on a provincial, national and international level.
This session is moderated by Brittany Andrew-Amofah, Senior Policy and Research Analyst at the Broadbent Institute.
ABOUT THE SERIES:
This session is part of the IFL Virtual Series, co-presented by UBC's Centre for the Study of Democratic Institutions at the School of Public Policy and Global Affairs and the Faculty of Arts at Ryerson University. The IFL Virtual Series brings together political practitioners from the Institute for Future Legislators to share their insights, experience and expertise. Please see the virtual series page for more information on all upcoming events.
ABOUT THE SPEAKERS: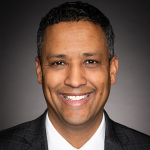 In 2019 Matthew Green was elected the Member of Parliament for Hamilton Centre. He previously made history when he became the first person of colour elected to Hamilton City Council in 2014. During his time as Ward 3 Councillor, Matthew's policy initiatives focused on ecological, equity, and economic justice issues.
Matthew has a Political Science and Legal Studies degree from Acadia University and continued his education at McMaster University as well as the Harvard Kennedy School of Government and Harvard Business School.
Prior to being elected to city council Matthew owned a small business in Hamilton and most recently, served as the Executive Director of the Hamilton Centre for Civic Inclusion.
Matthew is the NDP Critic for National Revenue, Public Services and Procurement, Treasury Board, Deputy Critic for Ethics.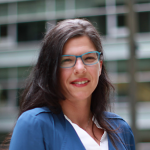 Andrea Reimer, an Adjunct Professor of Practice and a Policy Practitioner Fellow at UBC's School of Public Policy and Global Affairs, has been a strong public voice in Vancouver and the metro region for almost two decades, with a focus on working with residents to build green, reconciled, engaged communities and making government easy for the public to access.
Andrea started her public work as a community organizer on community efforts to achieve greater social, environmental and economic justice. In 2002, she was elected to the Vancouver School Board, a first for the Green Party in Canada. In 2008, Andrea co-chaired Gregor Robertson's successful campaign for Mayor, ran for Council herself, and went on to be elected to three terms on Vancouver City Council.
During her decade on City Council, Andrea spearheaded a number of initiatives, including the City's effort to be the Greenest City on earth and Vancouver's nationally significant municipal framework for reconciliation with Indigenous peoples.
After leaving municipal politics, Andrea was awarded a prestigious Loeb Fellowship at Harvard University's Graduate School of Design where she studied and taught about urban policy and strengthening democracy.
She has been recognized with a number of awards including the Queen's Diamond Jubilee Award and the World Green Building Council Chairman's Award. She is frequently asked to speak nationally and internationally on her policy achievements to inspire other governments to bolder action.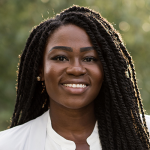 Brittany Andrew-Amofah is a public policy professional based in Toronto. She is currently the Senior Policy and Research Analyst at the Broadbent Institute, where she is responsible for assisting with setting the research and policy direction of the organization, and managing the Broadbent Institute's Fellow Program. Brittany is regularly sought out to provide research, analysis and commentary on pressing policy and political issues.