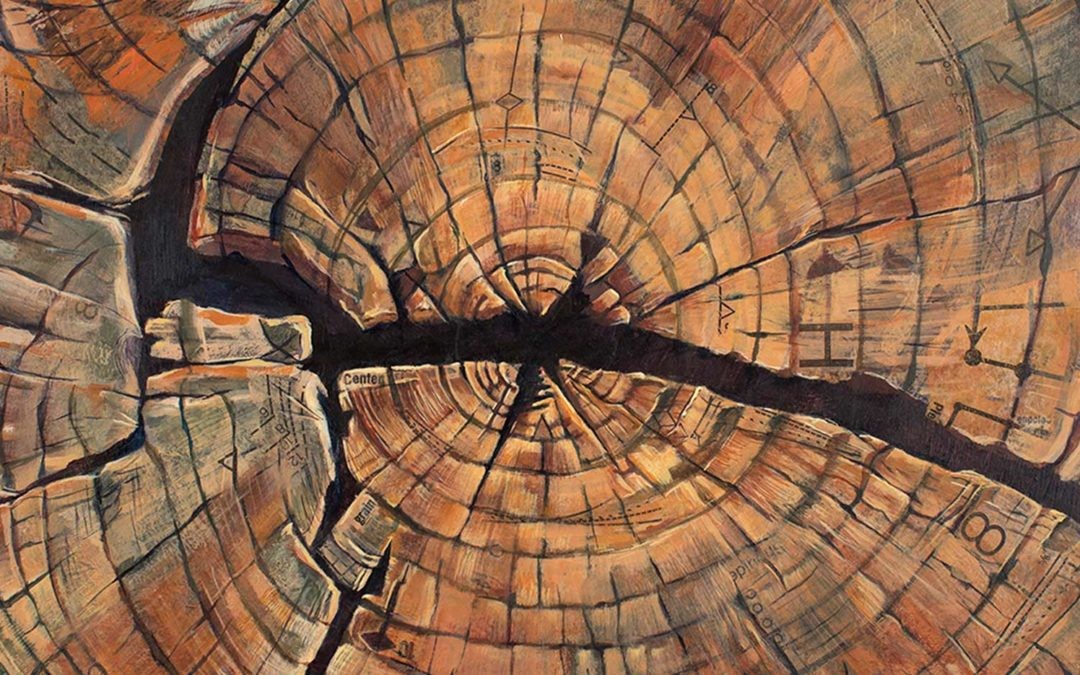 About this Event
The Art + Memory + Justice Symposium is a student-led, interactive, conversational, and salon-style symposium showcasing the creative work of those engaged in the field of transformative memory and justice.
Disclaimer: Please note that by registering via Eventbrite, your information will be stored on the Eventbrite server, which is located outside Canada. If you do not wish to use this service, please email Denali YoungWolfe at amj.symposium@gmail.com directly to register. Thank you.
Event Agenda
4-5: Wine & Mingling
5-7: Opening, Food, Presentations & Performances
7-8: Long Table
Direct presenters can email us at amj.symposium@gmail.com or fill out this presenter form.
Co-organizers: Anson Ching, Alejandra Gaviria, Alessia Rodriguez, & Denali YoungWolfe
Sponsored by: Memory and Justice Research Stream; the Ivan Head South-North Chair; The Social Justice Institute; The Liu Institute for Global Issues; The School of Public Policy and Global Affairs; The Institute for Studies in Global Prosperity; The Critical and Creative Social Justice Studies Research Excellence Cluster
Image: Katy Oxborrow