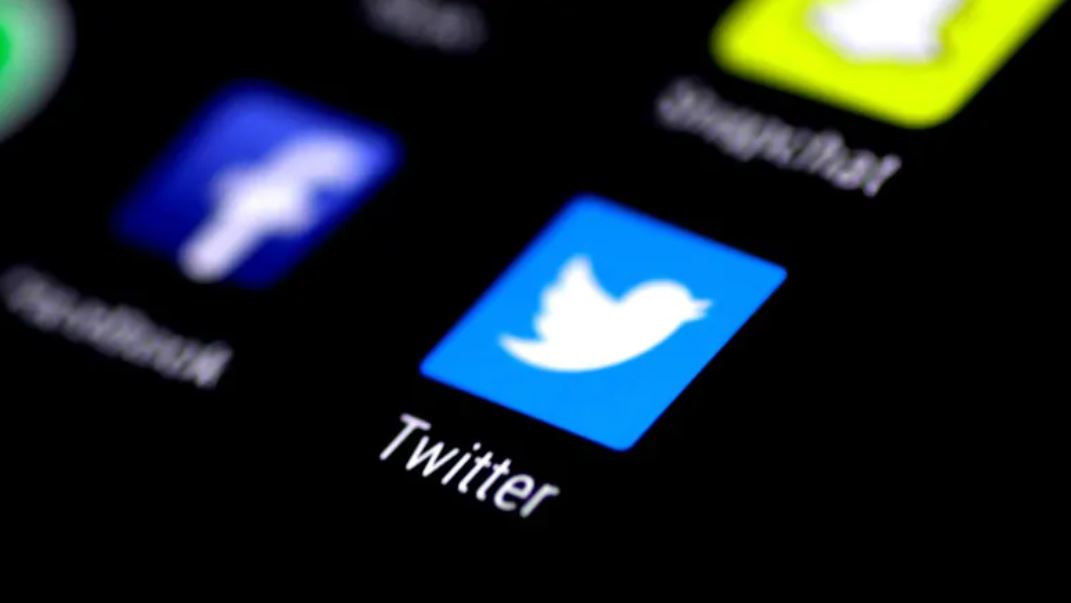 "Social media are crucial for contemporary election campaigns, and the Covid-19 pandemic has only accelerated that trend. While online interactions during campaigns can be positive and productive, candidates also face insults, threats, hate speech, and other forms of incivility," declares a new report from Professor Heidi Tworek (UBC History; School of Public Policy and Global Affairs) and Chris Tenove (UBC Political Science; History).
The report, entitled Trolled on the Campaign Trail: Online Incivility and Abuse in Canadian Politics, looks at "incivility on social media in the 2019 federal election campaign and beyond. It draws on an analysis of over one million tweets directed at candidates in the 2019 campaign, and on interviews with candidates, campaign staff, and elected officials."
November 1, 2020
CBC News showcased the report, Trolled out of office: UBC report examines role of online abuse against politicians and democracy
October 30, 2020
Co-author Chris Tenove authored a piece in the Globe and Mail, Trolled on the campaign trail: Why we must deal with the online harassment of Canadian politicians
October 29, 2020
The Tyee's article on the lack of diversity in elections cites the report's findings on women and racialized candidates, BC's New Legislature Is Still Way Whiter than the Province.
The report was featured in Radio West with Sarah Penton in a discussion on the abusive nature of Twitter during election campaigns.