MPPGA students Marc Attallah, Farah Kashaf, Laurélène Faye, and Reagan Rockzsfforde represented the UBC team in the 2018 National Public Administration Case Competition. Hosted by SFU and organized by the Canadian Association of Programs in Public Administration (CAPPA) in collaboration with the Institute of Public Administration of Canada (IPAC). The student team was coached by UBC Professor Nancy Gallini.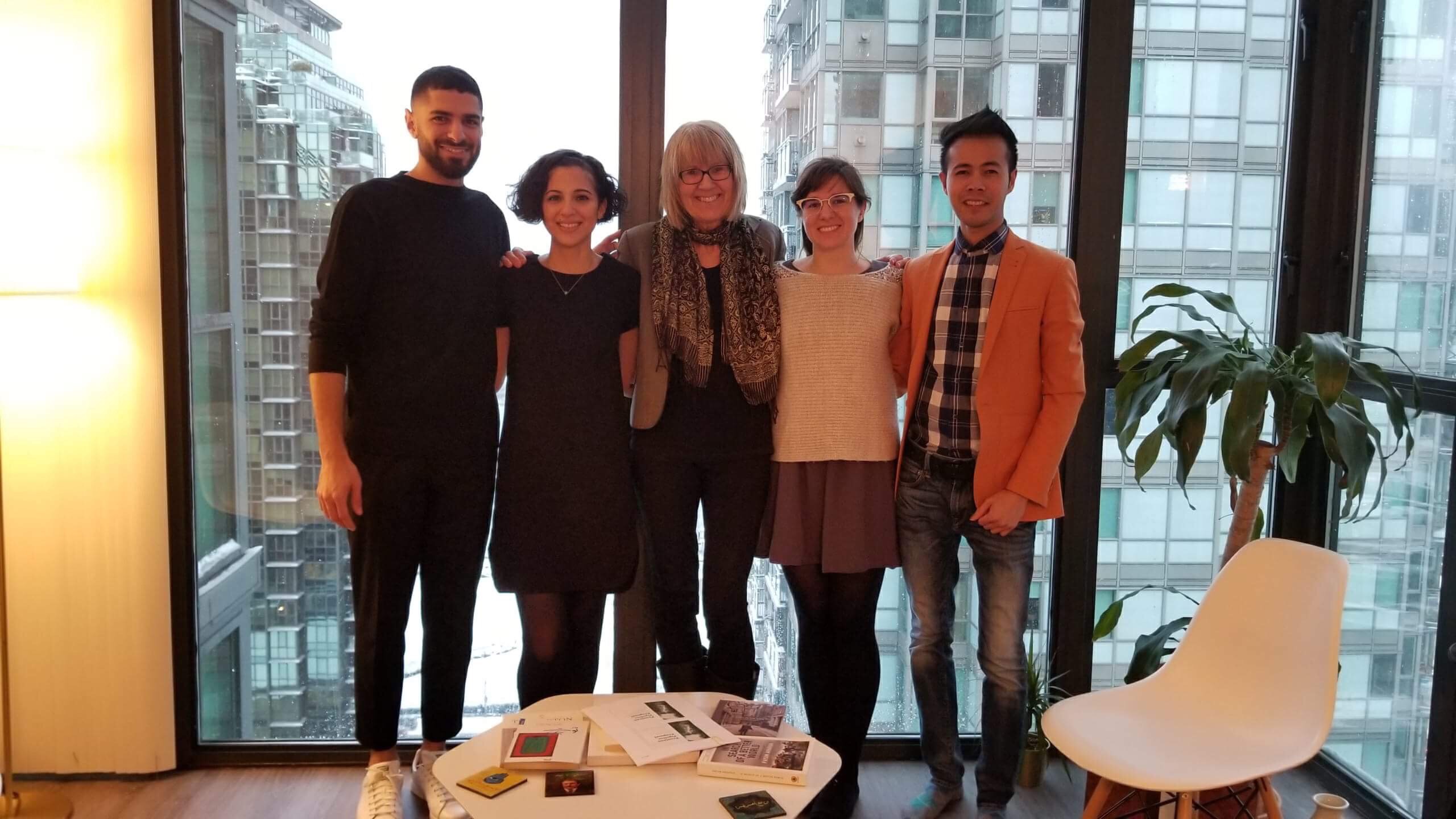 As the only policy case event of its kind in Canada, the guiding principles of this initiative are to foster student learning, collaboration and professional development, build connections and contacts within the policy community and showcase the talents of young policy professionals.
The results will be announced at the Awards Reception sponsored by the event partner, Ernst & Young.  The top-ranked team for 2018 will prepare a written summary of their case analysis and recommendations which will be published in the journal Policy Options, and showcased on their website.  Cash prizes are awarded to the top three teams by the Institute for Research on Public Policy (IRPP).