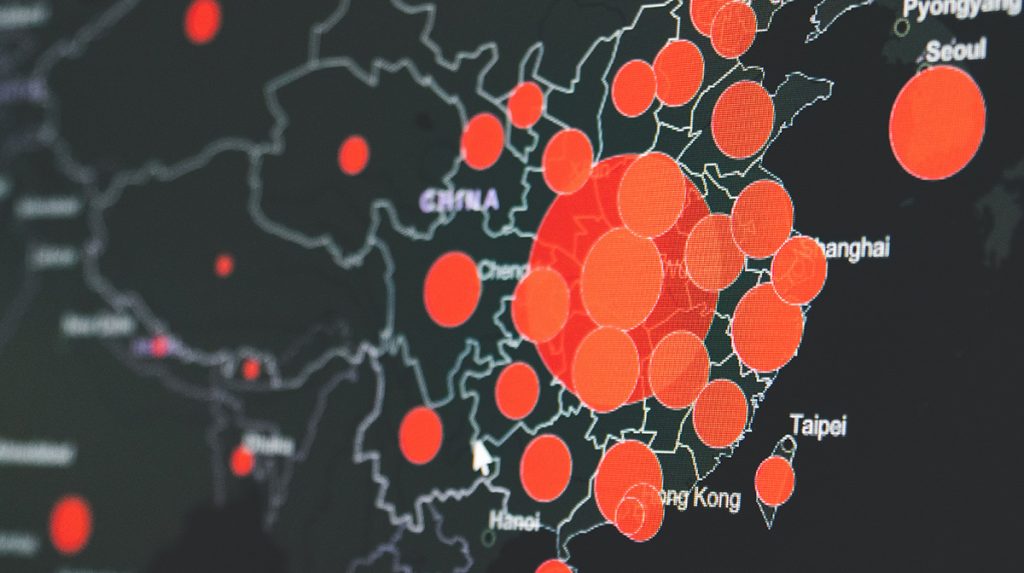 China has adopted a "zero-tolerance" policy on COVID-19 outbreaks since the beginning of the pandemic. With rising cases in November 2022, the Chinese government has reinstated stricter restrictions, causing civil unrest among their citizens.
SPPGA Faculty Associate and Political Science prof., Yves Tiberghien, has provided expert commentary on this issue. Stay tuned with the latest media coverage from Prof. Tiberghien.
November 28, 2022
CBC National: Anti-Lockdown Protests Growing in Cities Across China.
December 1, 2022
CBC National: The Xi Dilemma: China's Instability and a Zero-Covid Trap.
East Asia Forum: How China Got Stuck In Its Zero-Covid Trap.