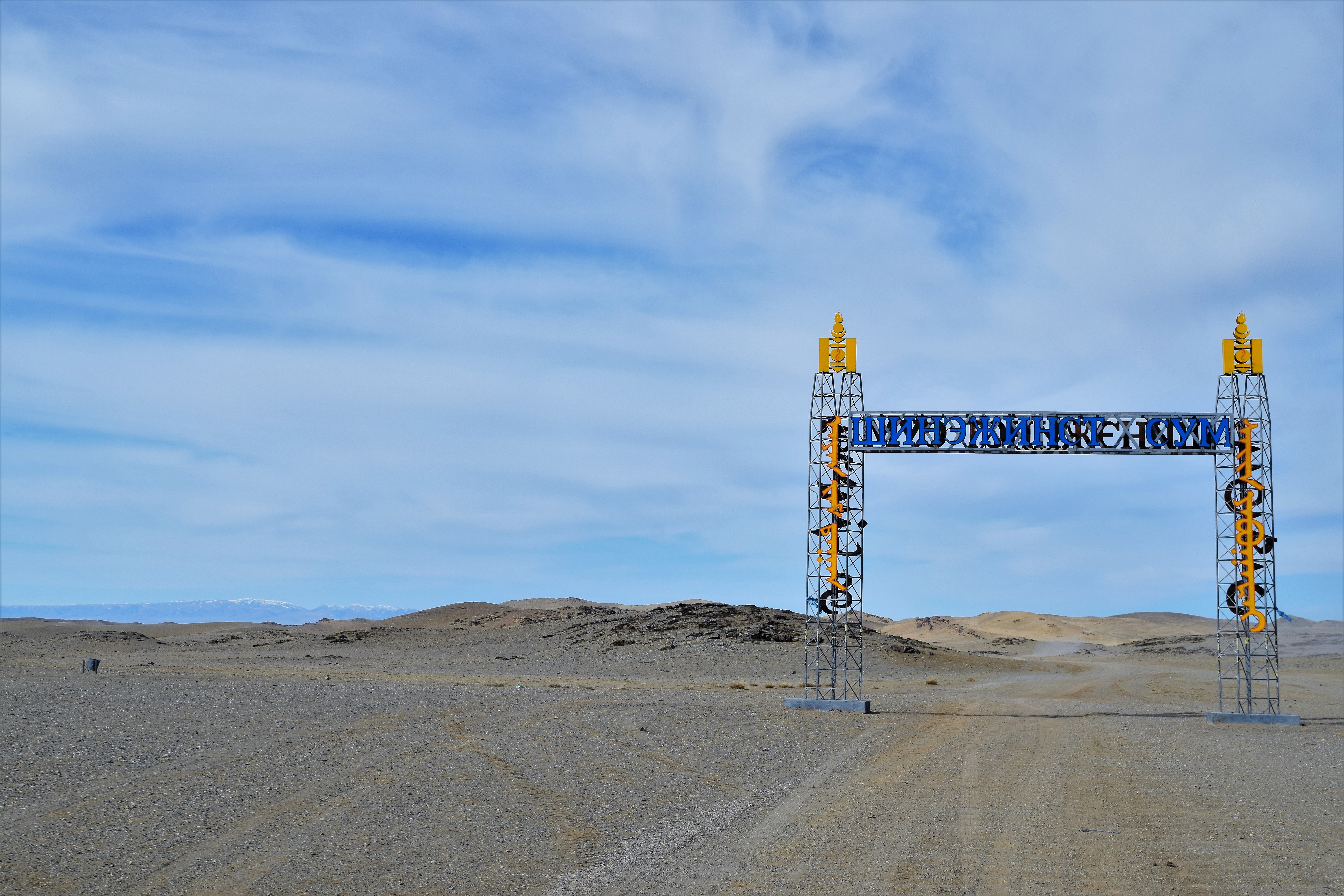 Authors: Dr. Jocelyn Fraser, Postdoctoral Research Fellow, Norman B Keevil Institute of Mining Engineering, UBC; Mr. Zorigtkhuu Bat-Erdene, MASc. Student, Norman B Keevil Institute of Mining Engineering, UBC; Dr. Nadja Kunz, Assistant Professor, School of Public Policy and Global Affairs and NBK Institute of Mining Engineering, UBC
There is growing recognition that successful businesses are those that generate social and environmental value as well as economic gains.  For mineral exploration and mining companies, which are often operating in remote areas of the world, purchasing goods and services locally—or "local procurement"— is one way to create lasting value with communities. Yet, in sparsely populated areas with few established businesses and limited infrastructure, local procurement opportunities can be challenging to find.
In 2020, a team from the University of British Columbia (UBC) undertook a research project in the resource-rich nation of Mongolia.  The objectives of the study were to:
Develop an inventory of local businesses able to supply goods and services to a proposed open pit gold mine in southwestern Mongolia;
Identify barriers to local procurement and business development; and
Categorize opportunities for local procurement and economic participation during mine development and operations.
Interviews with local residents, government officials, business owners, and operators located in the region of the proposed mine—as well as with selected industry experts—provided valuable insight to the ways in which mining might contribute to the economic development of nearby communities.
The research project was funded through the MITACS Accelerate program and is part of an ongoing collaboration between UBC and Erdene Resource Development Corp., a Canadian mineral exploration and mine development company listed on the Toronto and Mongolian stock exchanges.
Please direct questions about the research or comments on the findings to jocelyn.fraser@ubc.ca