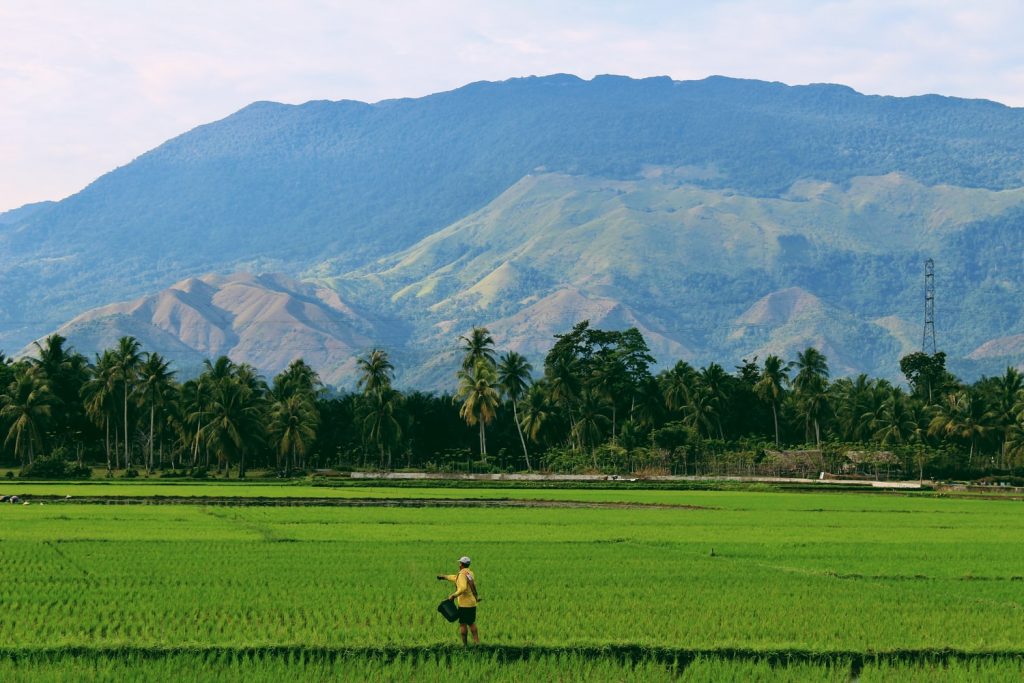 Professor David Boyd (School of Public Policy and Global Affairs; Institute for Resources, Environment and Sustainability), in his role as the UN Special Rapporteur on Human Rights and the Environment, co-authored a report on "The Case for Universal Recognition of the Right to a Safe, Clean, Healthy and Sustainable Environment."
The report focuses on the international discussions on human rights and environment, human rights and climate change, and the push for the right to a safe, clean, healthy and sustainable environment (R2E), and its benefits for humanity, the environment, and the climate from universal recognition.
The report also takes note of the rising awareness between human rights and the environment in light of Covid-19. The report ends with a recommendation to UN member States: to make a final push to secure universal recognition of R2E, via twin resolutions at the Human Rights Council and the General Assembly.