Our commitment to world-class research, teaching, and policy engagement wouldn't be possible without the support of our alumni, friends, and partners.
The world is changing rapidly, presenting a host of issues such as economic power shifts, threats to democracy, and catastrophic environmental change. These pressing issues demand innovative policy solutions grounded in evidence and based on collaboration with community.
Our mission at the UBC School of Public Policy and Global Affairs (SPPGA) has never been more relevant, nor your support more critical. You can have a lasting impact on generations of students and scholars through your involvement and investment.
Featured Projects You Can Support
SPPGA Priorities Fund
The School of Public Policy and Global Affairs' Priorities Fund supports crucial activities such as student learning, faculty research, teaching, and policy engagement, annual symposia and workshops, and initiatives.
The MPPGA Student Support Fund

The best policy solutions arise from global change makers whose diverse perspectives and lived experiences can help shape public discourse and create more just societies. The strength of the Master in Public Policy and Global Affairs program arises from its diverse student body, with about half of our students hailing from countries outside of Canada. At present, MPPGA students represent over 24 nationalities; however, tuition remains the biggest barrier to enrollment in the program.
The MPPGA Student Support Fund supports the education and training of students in the MPPGA program. Your support will allow us to welcome remarkable students from around the world who face financial barriers, helping us train the next generation of leaders to create meaningful changes by addressing the climate crisis, national security, international development, public health, and other urgent and systemic issues.
Meet One of Our Graduates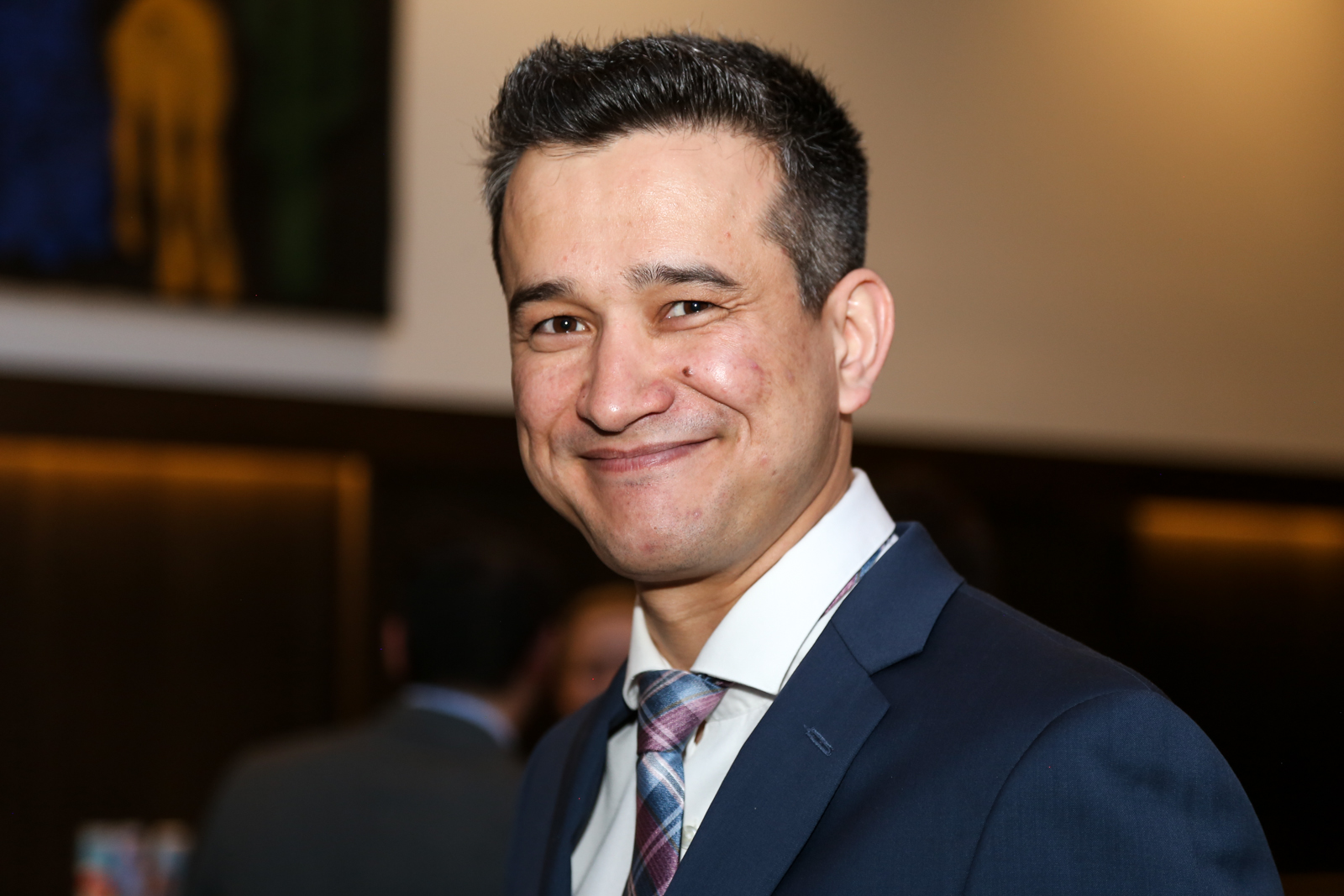 I now work for the Department of National Defence because the MPPGA program allowed me to deepen my understanding of public policy decision-making processes, and issues of international security and governance. The program exposed me, through its diverse student body & faculty, to different perspectives on these issues and equipped me with the tools and the confidence to engage them.
Aboozar Ahmadi
Policy Officer, Department of National Defence, ADM (Policy), Government of Canada
Questions?
To learn about different ways to give or how you can get involved, please contact:
Allison M. Macfarlane
Director, School of Public Policy and Global Affairs
Email: allison.macfarlane@ubc.ca
Karen Affleck
Director, Faculty of Arts, Development and Alumni Engagement
Tel: 604.822.3812
Email: karen.affleck@ubc.ca
Lisa Fratpietro
Associate Director, Faculty of Arts, Development and Alumni Engagement
Tel: 604.822.9213
Email: lisa.fratpietro@ubc.ca