Master of Public Policy and Global Affairs
Become a global change maker. Get the policy degree the world demands.
The University of British Columbia's (UBC) Master of Public Policy and Global Affairs (MPPGA) program equips future policy makers with a profound understanding of policy-making processes through a solid foundation of rigorous knowledge acquisition, policy analysis, career development, and experiential learning.
With the option of a full-time 20-month or an accelerated 16-month program, students in Vancouver's UBC School of Public Policy and Global Affairs will gain expertise in one, or all, of our three main streams: Development and Social Change; Resources, Energy, and Sustainability; and Global Governance and Security. With the additional flexibility to choose a range of electives – including courses concentrating on Asia – students graduate from the program ready to address complex public policy challenges and drive meaningful change, both locally and globally.
MPPGA students will benefit from our unique curriculum which fosters creativity, innovation, and collaboration by seamlessly integrating course-based learning and practical learning experiences. Complementing this, you will learn from our diverse faculty and policy practitioners at UBC, a top ranking university in both academics and action on climate change, in Vancouver, British Columbia, one of the greenest and most livable cities in the world.
With your Master of Public Policy and Global Affairs degree, you will graduate ready to drive policy change in industry, government, or non-profits anywhere in the world.
"The MPPGA program at UBC offers an unparalleled opportunity to broaden your horizons and develop the necessary knowledge and skills to truly make a difference in today's world.  Our program, and especially the unique opportunity to work with peers for real clients on significant issues, will prepare you for success in your policy career."
– Allison Macfarlane, Director, School of Public Policy and Global Affairs, UBC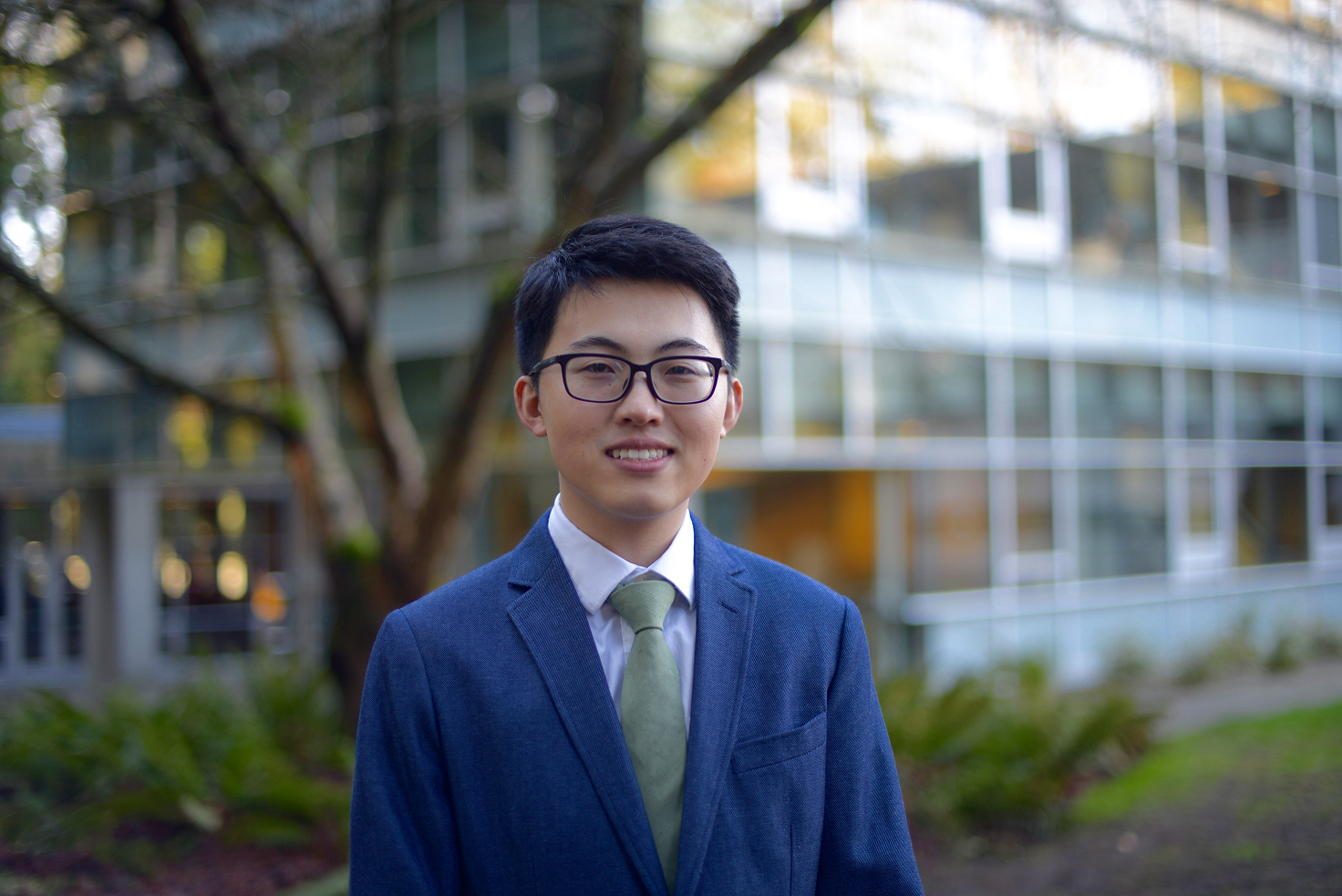 The MPPGA program has not only enabled me with a comprehensive understanding of various aspects of public policy, but also connected me to supportive professors, mentors, and exciting opportunities, in spite of my niche interest in sustainable finance. I deeply value the experience in the MPPGA program.
Bo Wang
Alumnus