Master of Public Policy and Global Affairs
Become a global change maker. Get the policy degree the world demands.
UBC's 20-month, professional Master of Public Policy and Global Affairs (MPPGA) program at the UBC School of Public Policy and Global Affairs equips future policy makers with a deep understanding of policy-making processes and the interconnectedness of global networks to address complex public policy challenges and drive meaningful change, both locally and globally.
Gain expertise in development and social change, sustainability, and global governance, and graduate ready to drive policy change in industry, government or non-profits anywhere in the world.
Our unique curriculum encourages creativity, innovation, and collaboration by seamlessly integrating learning and practical experiences. A signature component of the MPPGA program is the Global Policy Project, which combines policy analysis, stakeholder engagement, teamwork, and field-based experiences to address a real-world policy challenge. Expect a mix of case studies, field visits, workshops, case competitions, and other hands-on activities throughout the program to help shape you as a leading global change maker.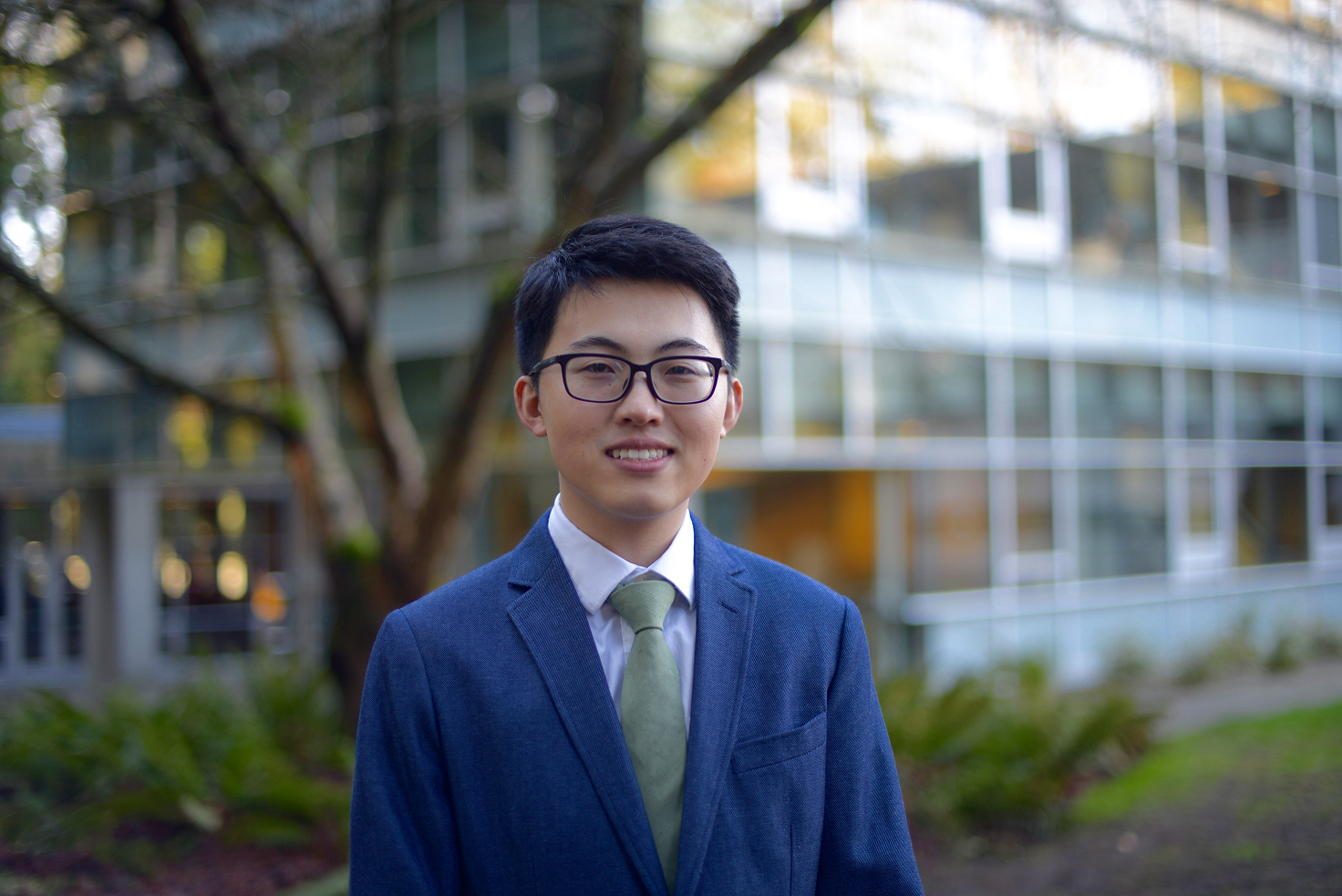 The MPPGA program has not only enabled me with a comprehensive understanding of various aspects of public policy, but also connected me to supportive professors, mentors, and exciting opportunities, in spite of my niche interest in sustainable finance. I deeply value the experience in the MPPGA program.
Bo Wang
Alumnus