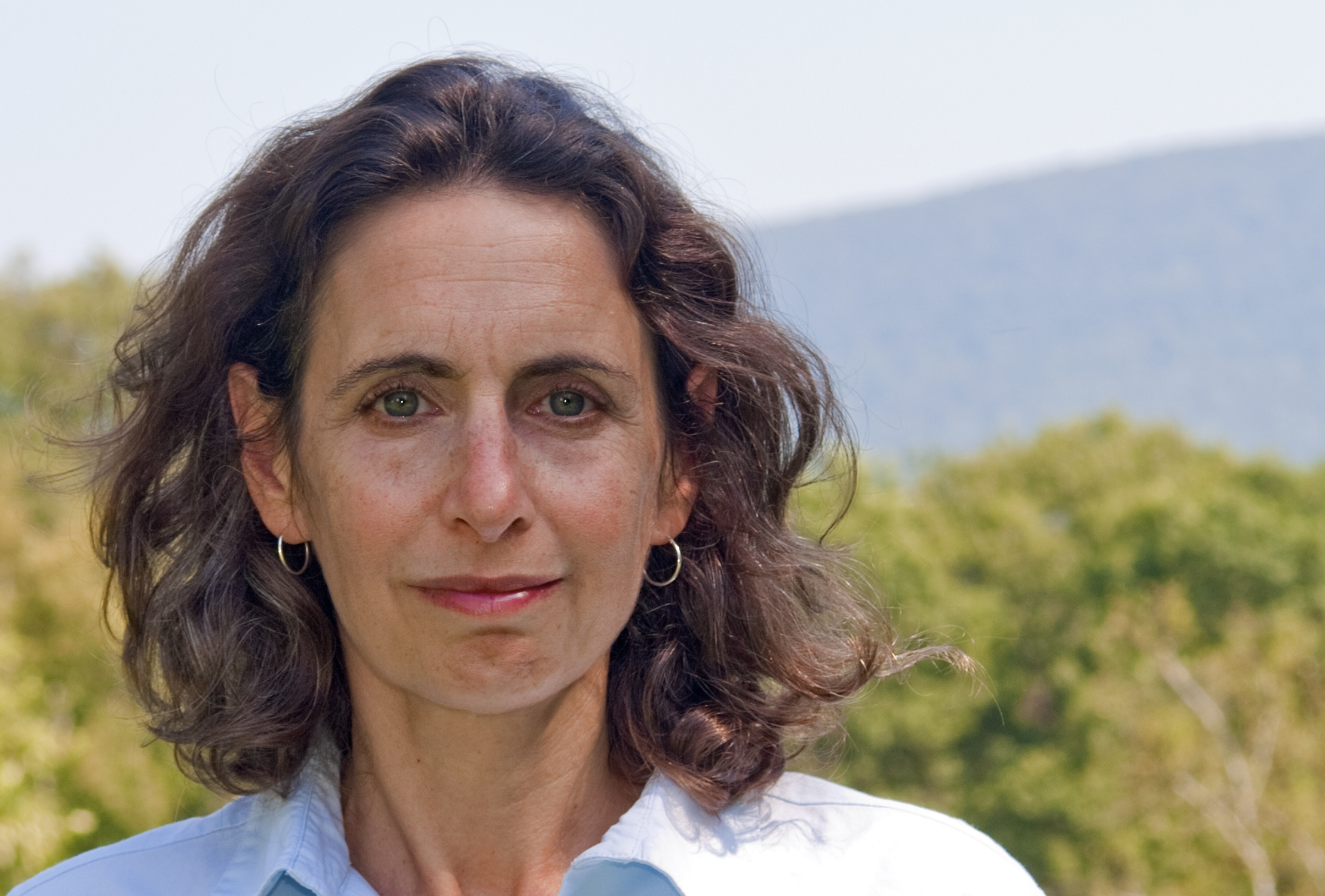 An Evening with Pulitzer Prize-winning Author Elizabeth Kolbert: On The Sixth Extinction
A mass extinction event 65 million years ago killed off the dinosaurs, along with three quarters of the species on earth. Today, the world is changing the world so rapidly that scientists fear another extinction event– the sixth extinction — is underway. What does this mean for people and for the millions of other species who share our planet?
The Phil Lind Initiative 2019 series will explore the theme of "America and the Climate Crisis" in Term 2 at UBC with some of the foremost intellectuals on the climate crisis. Our second speaker is Elizabeth Kolbert, Pulitzer Prize-winning journalist, staff writer for The New Yorker and author of Field Notes from a Catastrophe: Man, Nature, and Climate Change, among other titles.
Students, alumni, faculty members, staff, and community members are all welcome to join in this signature event hosted by the UBC School of Public Policy and Global Affairs.
Disclaimer: Please note that by registering via this service, your information will be stored on the Eventbrite server, which is located outside Canada. If you do not wish to use this service, please email lind.initiative@ubc.ca directly to register. Thank you.
This event is sold out and is wait listed. Please cancel your ticket(s) if you know you will not be able to attend so we can accommodate others. Thank you.
Our livestream link will be available here: http://bit.ly/LINDKOLBERT2019
Lind Initiative Series Description: The world is nearing the point-of-no-return for catastrophic and irreversible climate change. Without action, the future will be one of mass forced migration, famine, and economic costs in the trillions of dollars. Many of these effects will be felt within the United States, and yet no other country is as deeply divided on climate change. For America, the climate crisis is as much a domestic political crisis as it is a crisis of planetary sustainability. But voices for climate action in America remain strong and there are signs of progress. American activists and philanthropists are increasingly steering the global conservation about how to solve the crisis. Innovation in renewable energy, geoengineering, and artificial intelligence are thriving and may hold the key. American cities have stepped up to assume the mantle of leadership in reducing greenhouse gases when the federal government has failed. There are signs of both promise and peril for America's climate future. Can the United States overcome its domestic climate crisis to become a global leader for climate action? Or are the forces of extreme partisanship, climate denialism, and dirty industry too deeply entrenched?
Join us for this event and our other Phil Lind series events on UBC campus.
All Phil Lind Initiative events are wheelchair accessible.
Follow along at #LIND19
Subscribe to our Phil Lind Initiative Newsletter for details and RSVP links.