On December 29, 2022, Dr. Pitman B. Potter was appointed to the Order of Canada, a national honour that recognizes Canada's most influential leaders and contributors to society.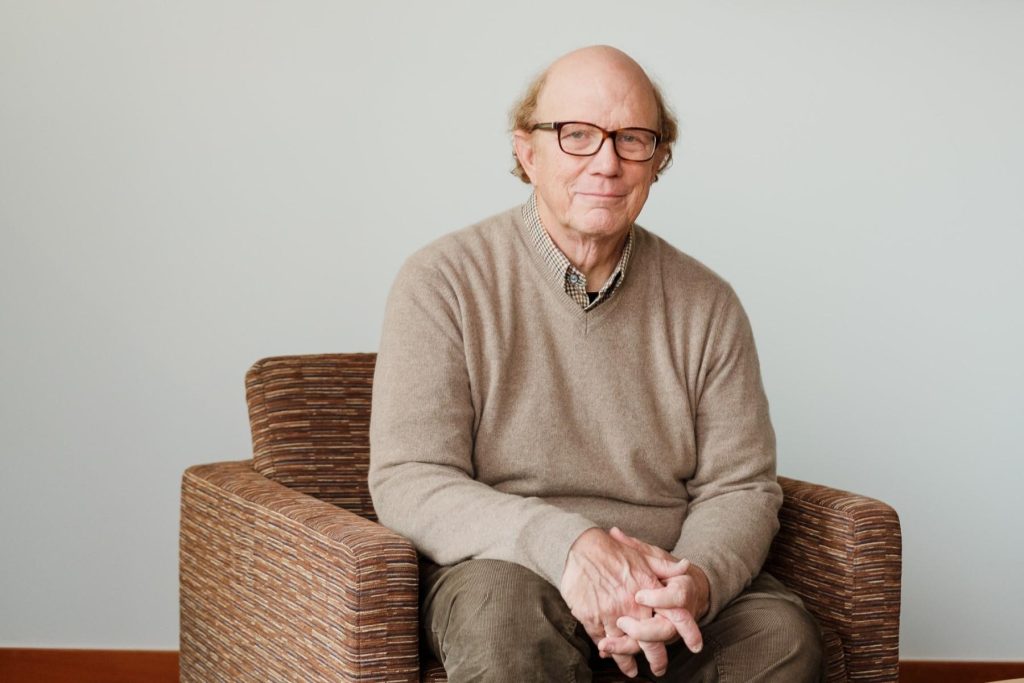 UBC SPPGA would like to congratulate Dr. Potter on his Order of Canada appointment in December 2022. The Order recognizes outstanding individuals who, according to its motto, desire for a better country through their work. This award follows his illustrious history of contributions to the Asian policy field.
From 1999-2008, Dr. Potter served as the Director of the Institute of Asian Research for over ten years before his official retirement from UBC in 2020. establishing Canada's inaugural Masters program in Asia Pacific Policy. Prior to his position as Director at the IAR, he also held directorship roles in UBC's Peter. A. Allard School of Law.
An internationally acclaimed policy leader, Dr. Potter has numerous publications examining different facets of Asian law and society, including his most recent contribution titled Exporting Virtue? China's International Human Rights Activism in the Age of Xi Jinping. His published works and insightful commentary on Asian legal systems have also earned him other accolades, including the UBC Distinguished Scholar Award and appointment as a Fellow of the Royal Society of Canada. He has also been named as a Distinguished Fellow Emeritus at the Asia Pacific Foundation of Canada.
Dr. Potter's appointment to the Order of Canada not only celebrates his extensive and thoughtful contributions to Asian policy, but his interpersonal leadership and dedication to Canadian community. Read more about Dr. Potter's promotion to the Order here.