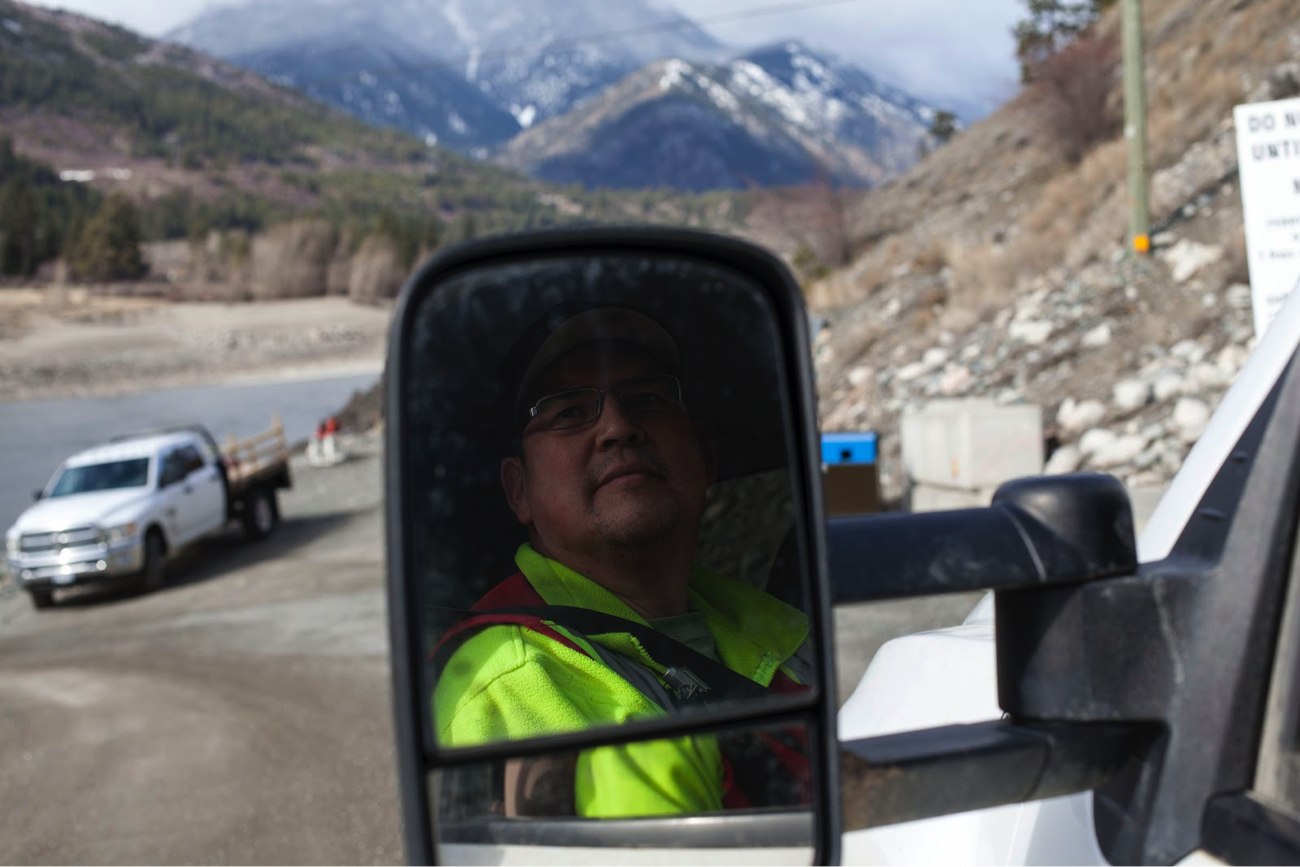 MPPGA alumni Marc Attallah, Amelia Duggan, Yannick Gayama and Farah Kashaf have been nominated for a 2019 Emerge Media Award for the BBC News multimedia project "Finding a Solution to Canada's Indigenous Water Crisis."
The students' research was conducted as part of the MPPGA program's Global Policy Project in 2018. The students worked closely with their client, the Global Reporting Centre at the UBC School of Journalism, to address the lack of safe drinking water in communities in the Lytton First Nation. Lytton is an example of the water crisis currently happening in many Indigenous communities across Canada. The team looked at overall water governance structures, standards and regulations which are held by provincial and municipal governments, and the interplay with the Indian Act. Despite its century-old fiduciary duty towards Indigenous peoples, the federal government has not been proactive in installing water treatment systems in Indigenous communities. This project showcases the current fragmentation in Canada's water governance system and a local example that demonstrates innovative and trust based solutions to systemic water problems.
The Emerge Media Awards is a unique event that commemorates and showcases the achievements of Canadian post-secondary students studying journalism, communications and media studies.
Learn more about the Global Policy Project here