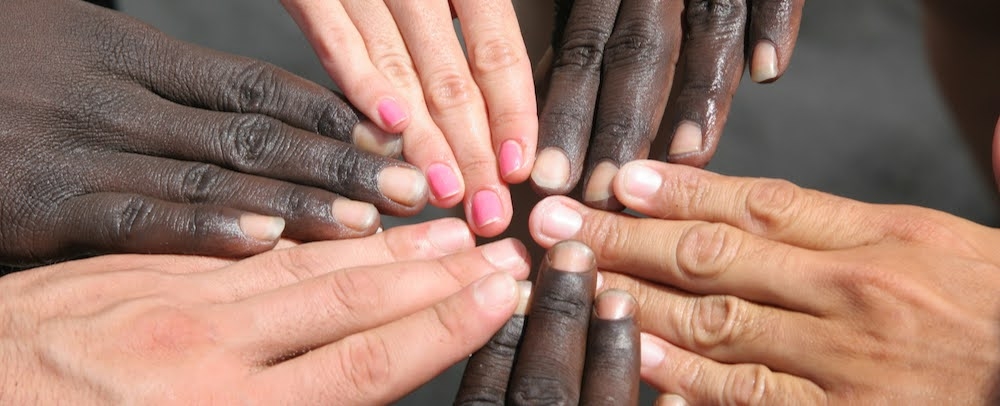 The Research Network on Women, Peace and Security (RNWPS) is an international, bilingual research hub leading a multi-faceted study of the Government of Canada's Women, Peace and Security (WPS) agenda. The Network was recently funded $750,000 over three years by the Department of National Defence (DND) via the Mobilizing Insights in Defence and Security (MINDS) program.
Specifically, the network will advance and disseminate research on three themes: climate change as a growing threat to resilience and security; the evolution of Canada's defence relations and participation in multilateral missions to protect populations; and the future security challenges at home and abroad that require adaptation in the Canadian Armed Forces (CAF).
Within these thematic areas, the RN-WPS will focus on the gendered impacts of armed conflict and other security threats, the forces and factors that are undermining the WPS agenda, the implementation of Canada's new Feminist Foreign Policy, and the consequences of the military's engagement in new security challenges for the CAF and Canadian society more broadly.
The network will be co-led by Erin Baines, Associate Professor and the Ivan Head South-North Chair at the School of Public Policy and Global Affairs, University of British Columbia alongside Jennifer Welsh, Professor of Political Science at McGill University and Yolande Bouka, Assistant Professor of International Relations, Gender and Politics at Queen's University.
"Since the first resolution of the WPS agenda in 2000, civil society, practitioners, researchers and change leaders within government and international organizations have collectively demanded and pushed for transformative and systemic change. The RN-WPS will learn from and prepare a new generation to better understand, respond and imagine alternative futures to urgent policy issues such as climate change, the pandemic, and deepening global inequalities and insecurities."
– Erin Baines, Associate Professor, School of Public Policy and Global Affairs, UBC
Media Contact:
Lindsay Marsh
Manager, Communications and Program Development
UBC School of Public Policy and Global Affairs
Email: lindsay.marsh@ubc.ca