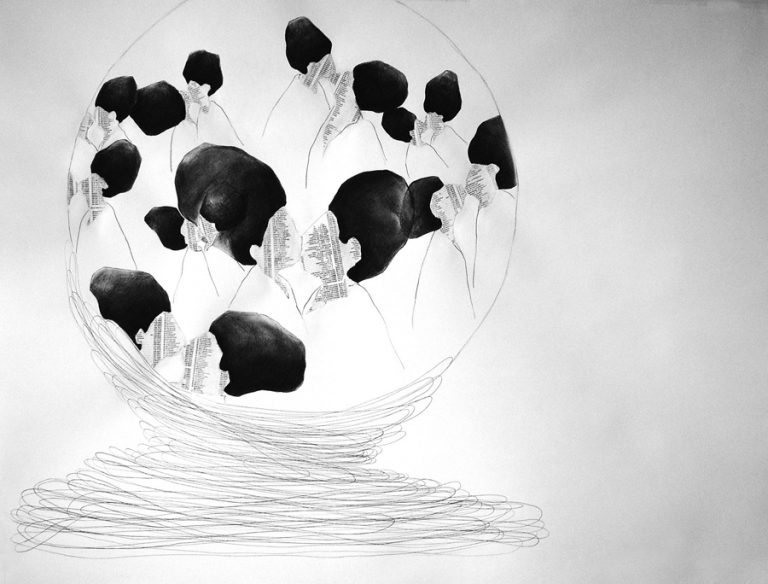 The 2020 Phil Lind Initiative: Thinking While Black
UBC's School of Public Policy and Global Affairs is proud to present the 2020 Phil Lind Initiative series on the theme of "Thinking While Black" in Term 2 at UBC Vancouver.
Blackness as a form, concept and experience, has fundamentally shaped American iconographies, language, media, and cultural productions. This series invites us to consider Blackness as both a culture and a mode of thinking. This series will meditate on the structures of race in North America and will spotlight the seemingly disconnected forms of racial violence that hide in plain sight. How, despite shifts in rhetoric and political policy, have so many forms of racial violence persisted? How, we ask, can we rethink ourselves by understanding our relations to blackness?
For more information and ticket details, visit lindinitiative.ubc.ca/series/thinking-while-black/
Subscribe to our Phil Lind Initiative Newsletter for updates regarding when tickets will be released for each event.
2020 Phil Lind Initiative Series: Thinking While Black 
6:00 PM – 7:30 PM 
Wednesday, January 15, 2020 (Sold Out)
Speaker: Claudia Rankine, New York Times Bestselling Poet, MacArthur 'Genius' grant winner, and Professor at Yale University
Moderator: Kaie Kellough, novelist, poet, and sound performer
Venue: Frederic Wood Theatre, UBC
Tuesday, February 11, 2020
Speaker: Ta-Nehisi Coates, author, MacArthur 'Genius' grant winner, and distinguished writer in residence at NYU's Arthur L. Carter Journalism Institute
Venue: Chan Centre Concert Hall, UBC
Tuesday, February 25, 2020
Speaker: Roxane Gay, best-selling author, cultural critic, and host of the Hear to Slay podcast
Venue: Chan Centre Concert Hall, UBC
Tuesday, March 17, 2020
Speaker: Ibram X. Kendi, National Book award-winning historian and author of Stamped From The Beginning
Venue: Chan Centre Concert Hall, UBC
Tuesday, March 24, 2020
Speaker: Jesmyn Ward, MacArthur 'Genius' grant winner, and two-time National Book Award winner
Venue: Chan Centre Concert Hall, UBC 
Artwork Credit: Sandra Brewster
Hosted by: