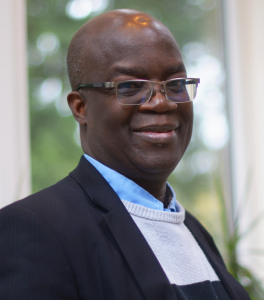 The Liu Institute for Global Issues is thrilled to congratulate Professor Rashid Sumaila, University of British Columbia's 2016 Killam Faculty Research Prize winner in the Applied Science, Sciences Senior Category. Winners were selected by UBC's Faculty Research Award Committee, which spans arts and humanities, applied science, science, and medicine.
Professor Sumaila is a faculty member at the Liu Institute for Global Issues and Director of the Fisheries Economics Research Unit at the UBC Institute for the Oceans & Fisheries. He specializes in bioeconomics, marine ecosystem valuation and the analysis of global issues such as fisheries subsidies, IUU (illegal, unreported and unregulated) fishing and the economics of high and deep seas fisheries.
Learn more about Rashid's work on his profile.
Learn more about the UBC recipients here.