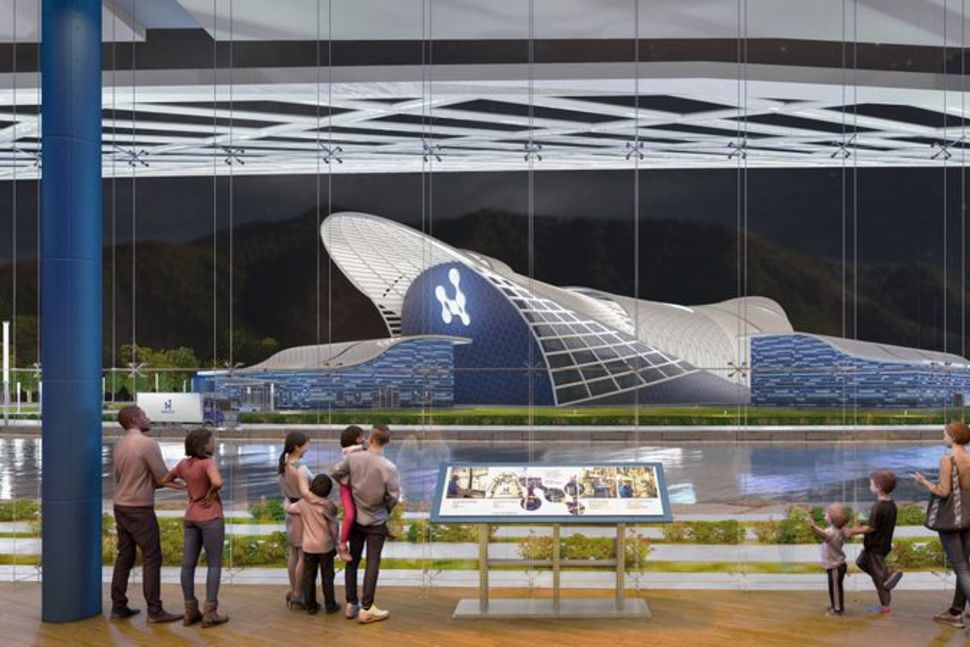 Professor Ramana, a leading world expert on small modular reactors (SMRs), issued a report warning that more than 30 municipalities in Utah, Idaho, Nevada, New Mexico and California participating in the Utah Associated Municipal Power Systems (UAMPS) small modular nuclear project promoted by Oregon-based NuScale Power could end up being left holding the bag due to runaway costs, uncertain regulatory review, fickle taxpayer subsidies, and a host of other risks.
October 21, 2020
Regulators have approved designs for 12 small reactors to be built in Idaho, but opponents say the project is dangerous and too late to fight climate change. Professor Ramana was quoted in Inside Climate News, Small Nuclear Reactors Would Provide Carbon-Free Energy, but Would They Be Safe?
October 12, 2020
South Florida Times reports on several U.S. nuclear power companies' bid for smaller technology, Power Companies Turn to Small-scale Nuclear Reactors.
September 10, 2020
The report was cited in  US Energy Co-op Plans Small-scale Nuclear Reactors, a story that ran in Co-operative News.
September 9, 2020
Professor Ramana was also referenced in a First U.S. Small Nuclear Reactor Design Is Approved, a story that ran in Scientific American and Futurism.
September 8, 2020
Nuclear Power's Big New Idea Is Really … Small was featured in Grist.
September 3, 2020
Scientists Criticize Small-Scale Nuclear Plants Planned For The Idaho Desert was published on Boise State Public Radio.
The nuclear project was reported on by Public News Service, Report: ID Nuclear Project Faces Major Hurdles.
September 2, 2020
The report was cited in "Some U.S. Cities Turn Against First Planned Small-Scale Nuclear Plant",  an article that was widely circulated in numerous outlets, including Boise State Public Radio, Reuters (US), via New York Times (subscription), US News & World Report, Daily Magazine, Yahoo, MSN, Daily Mail, Today Online, Reuters (Canada), National Post.