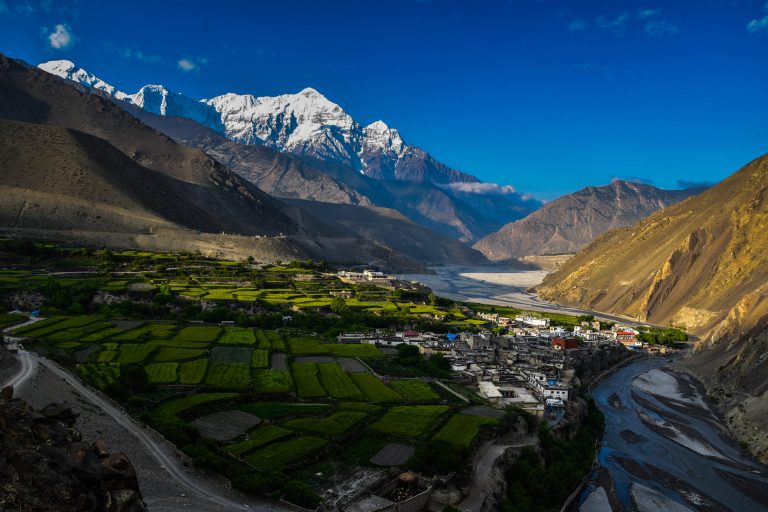 Please join us for a Lobby Gallery closing reception with one of the artists, Emily Amburgey (PhD Student, Anthropology, UBC), who will be sharing more information about the project. Special guests, Dr. Mark Turin (Associate Professor of Anthropology & Institute for Critical Indigenous Studies, UBC) and Dr. Pasang Yangjee Sherpa (Anthropologist, affiliated with South Asia Center at UW) will be joining Emily for a conversation on the changing practice of ethnography, followed by a Q&A session.
Light refreshments and snacks will be served.
This reception is part of the current Lobby Gallery exhibition, Belonging, Transformation, and Ethnographic Predicaments in Nepal's Himalaya, running between now and April 30, 2019. For more information on the exhibition, please click here.
About the Lobby Gallery: The Lobby Gallery's mandate is to foster alternative and artistic forms of dissemination of research through critical artistic expression, enabling a space for creative dialogue about global issues. Learn more on the SPPGA website.
Co-sponsored by the Himalaya Program, funded by the Institute of Asian Research, and the Liu Institute for Global Issues at the School of Public Policy and Global Affairs.
Disclaimer: Please note that by registering via this service, your information will be stored on the Eventbrite server, which is located outside Canada. If you do not wish to use this service, please email Joelle.Lee@ubc.ca directly to register. Thank you.