Applications for the Fall 2023 Practitioner Fellow Program are now closed.
In the spirit of facilitating knowledge exchange, strengthening community ties, and building an ethos of practice into our professional graduate programs, SPPGA's Practitioner Fellowship program hosts several practitioners in full-time residence for periods of four to eight months, with start dates each year in September and January.
Appointed as an Adjunct Professor, Practitioner Fellows are distinguished practitioners with 10+ years of leadership experience in public policy, international development, global affairs and/or government, across a variety of issue areas and sectors.
Fellows pursue student and community engagement, research and collaboration, as well as teaching and learning, and return to the workplace with new expertise to inform their professional practice.
Practitioner Fellows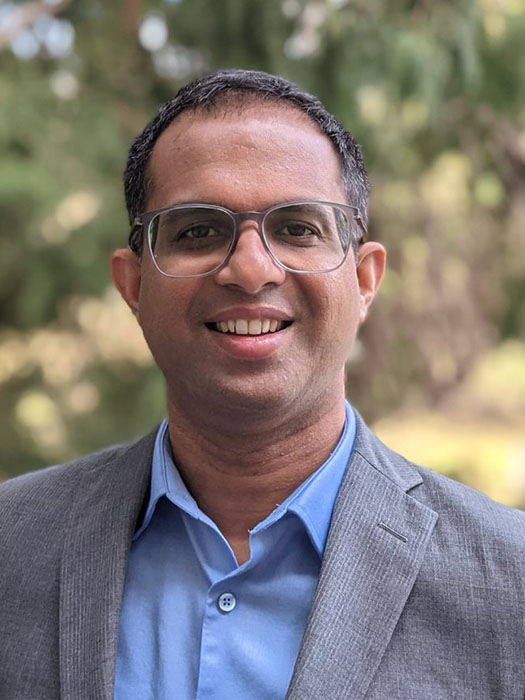 Given that my experience and interests lie at the intersection of transportation and analytics, I am excited to work on a data-driven policy project that addresses a relevant and urgent transportation challenge for the region
Binoy Mascarenhas
2022 Practitioner Fellow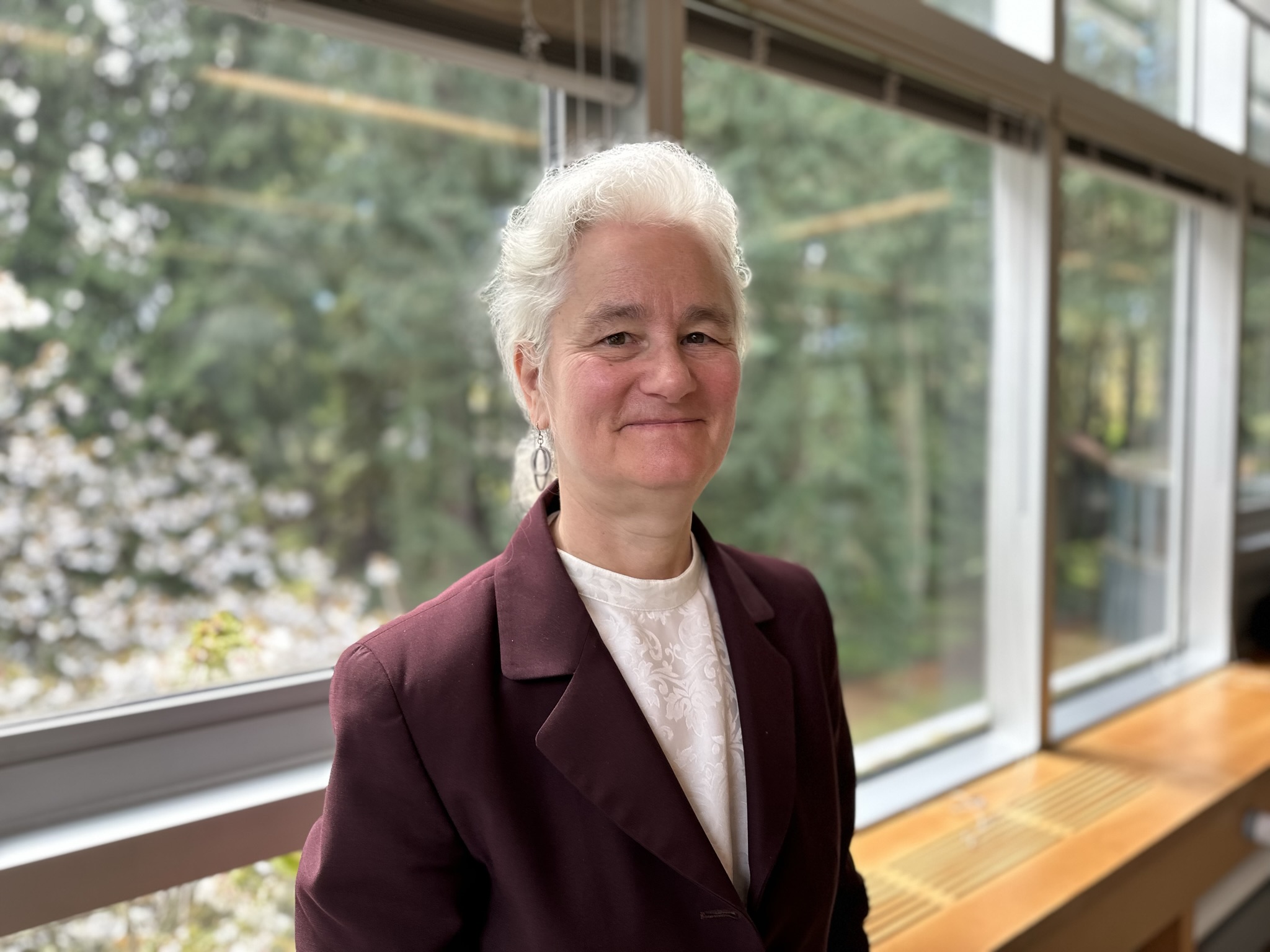 The SPPGA practitioner fellowship provides a rare opportunity to take a step back from the role of public servant and consider how best to combine the expertise derived from practical field experience in foreign policy with the knowledge of leading academics.
Julia G. Bentley
2023 Practitioner Fellow